What We Do
Quality Veterinary Specials
Manufactured and supplied exclusively to veterinary surgeons.
UK Manufacture
Summit Veterinary Pharmaceuticals is a well-established, UK based veterinary specials manufacturer. We are inspected and granted a license by the VMD. We are committed to providing high quality product options to support veterinary surgeons in caring for their patients.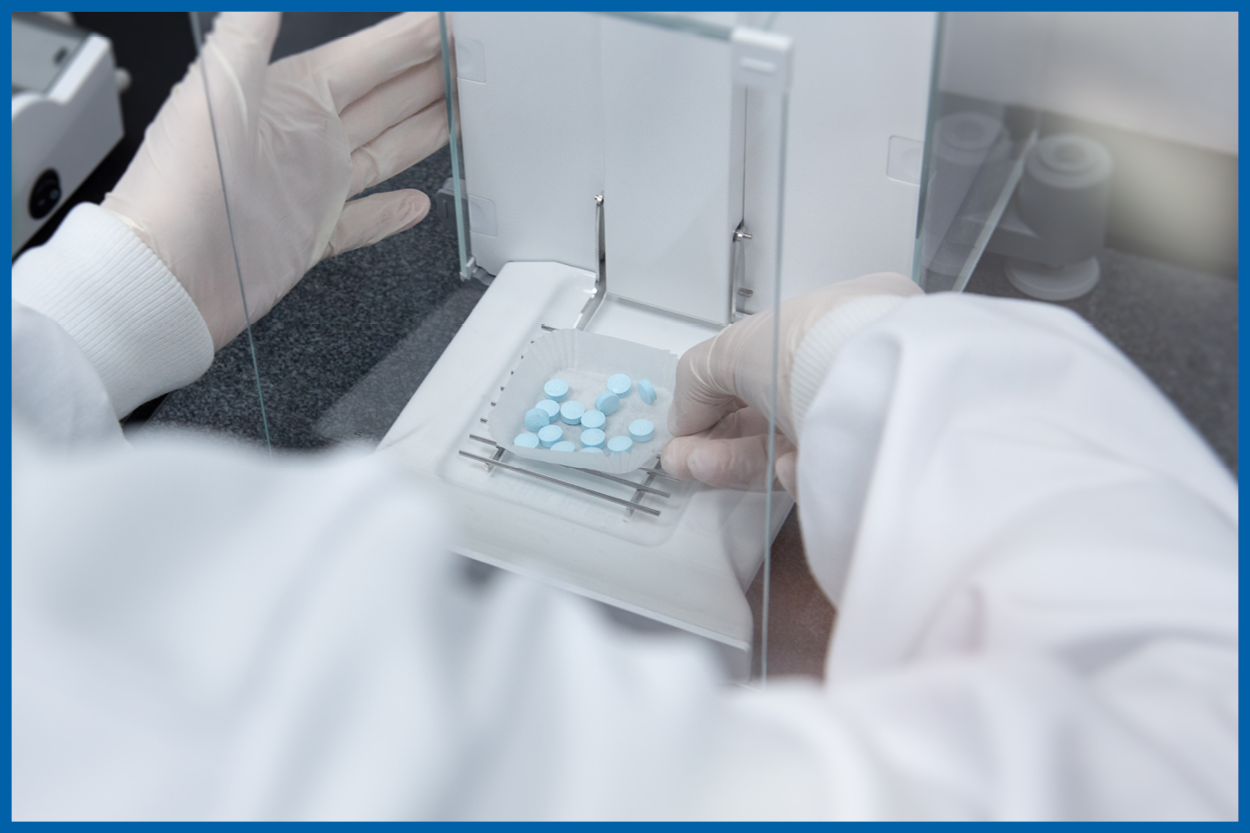 Consistent Batch Quality with Unrivalled Expiry Dating
We enjoy a justifiable reputation for exceptional quality management systems and manufacturing practices. We perform comprehensive analytical testing on all finished product prior to release. This offers you, the prescribing veterinary surgeon, an unrivalled assurance of quality, a guarantee of consistency for every batch and excellent expiry dating supported by robust stability data.
Solutions to Dosage and Compliance Challenges
We understand the practical challenges of formulating treatment plans for individual animals and the many factors involved in medication compliance. When a licensed medicinal product is not suitable for your patient, we offer a selection of simple treatment options.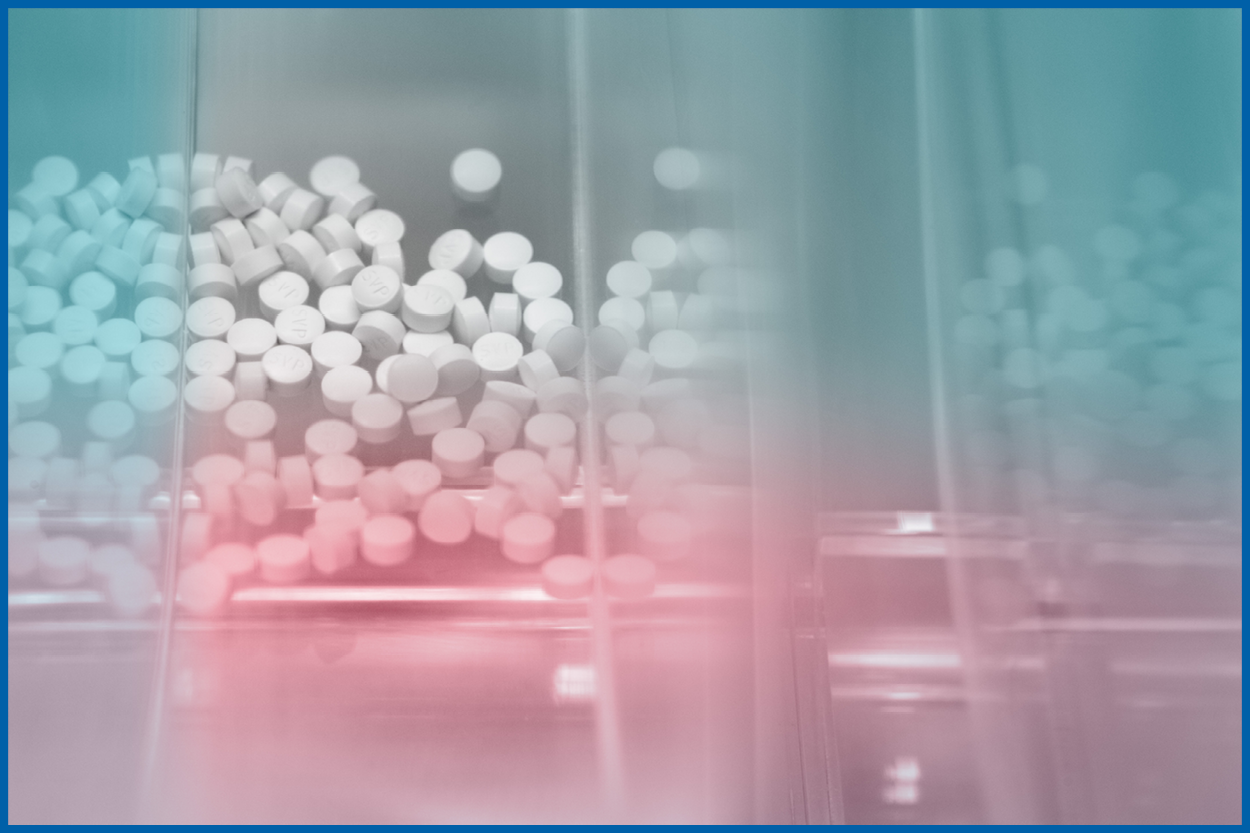 Product Choice
Our product range is available in a variety of dosage forms: -
- Tablets
- Oral liquids/reconstitutes
- Transdermal gels
- Powders
- Oral pastes
We are committed to continual expansion of our product range to fulfil evolving clinical needs.
Competitive Prices
We offer competitively priced products, to help veterinary surgeons fulfil their commitment to their patients' health and well-being.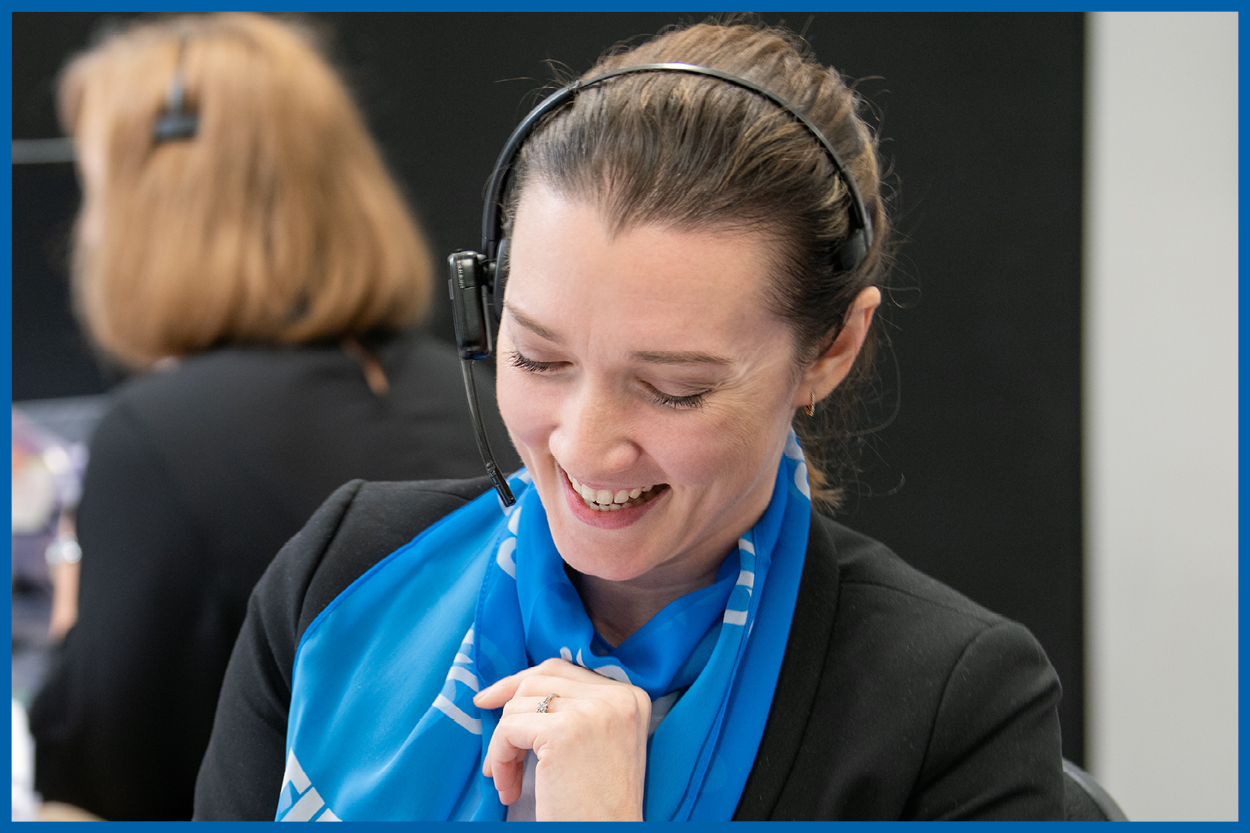 Dedicated Customer Service
We pride ourselves on our exemplary customer service and excellent working relationships with our customers. All of our products are available for same day dispatch, with free delivery on qualifying orders. We actively encourage customer input to product development and feedback on all aspects of the product and service.
Products are for use under the provisions of the cascade.
Register Now
For quick and easy online access to view and order Summit Veterinary Specials, Veterinary Surgeons may register via our website to place an order online, manage your account, view orders and keep up to date with products and services!